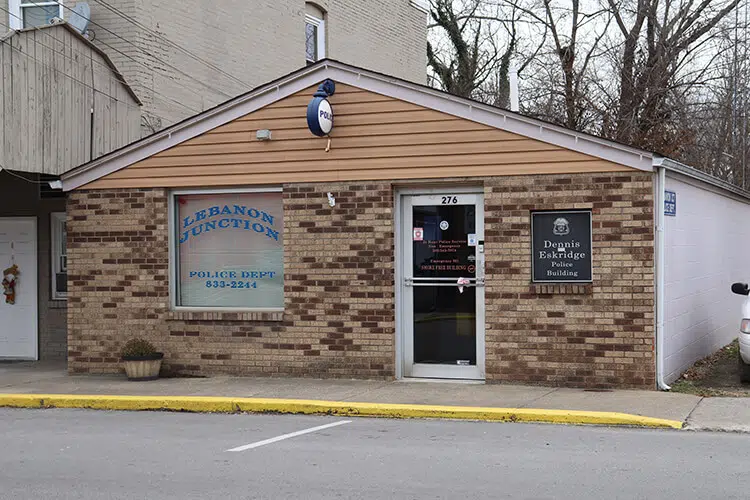 Lebanon Junction Police Department
P.O. Box 69
271 Main Street
Lebanon Junction, KY 40150
Office: 502-833-2244
Non-emergency Dispatch: 502-543-7074
For emergencies dial 9-1-1.
Letter From The Chief
Hello,
I would like to take a moment to introduce myself. My name is Chief Terry Phillips. I have been with the Lebanon Junction Police Department for 14 years, serving honorably as Chief for five years.
We are a small, tight-knit department that strives to keep our community and its citizens safe. We have an outstanding group of officers serving our community, with a combined 112 years of police experience.
We wear our uniforms proudly and we are committed to our community. Our motto is "To Serve and Protect" and that's what we strive to do daily.
Respectfully yours,
Chief Terry Phillips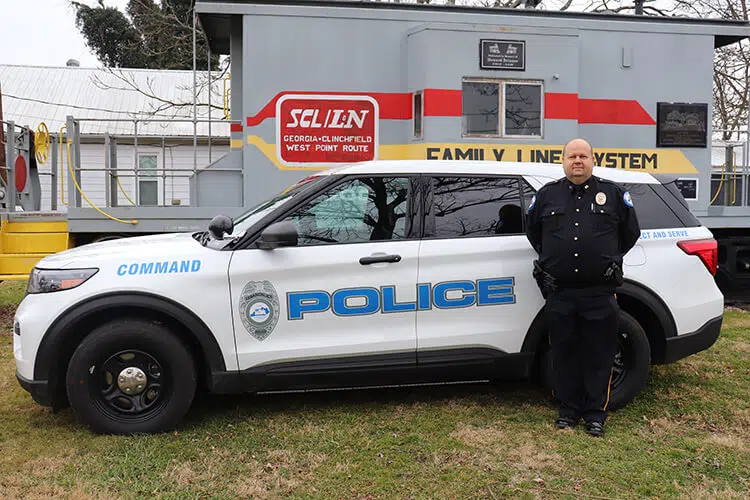 Police Officers
Officers:
James (Jimmy) Benham
Keith Greene
Rodger Waters