1 event,
Lebanon Junction Main Street Festival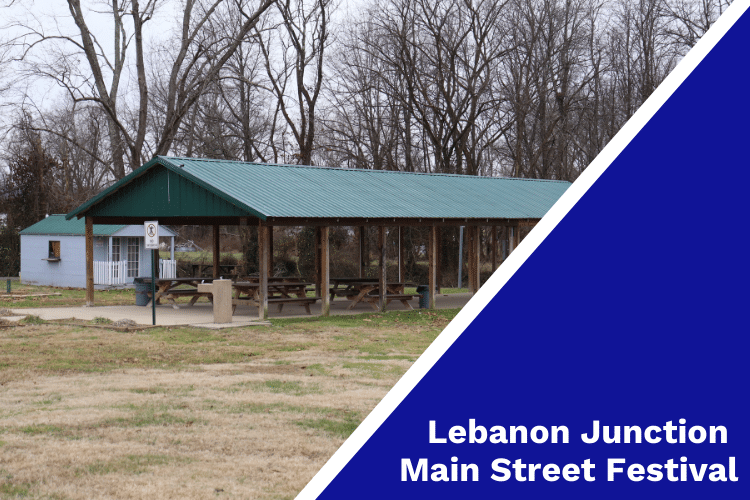 Hello! This year, 2021, we are excited to announce a new name to our beloved fall festival ran by a mixture of new and veteran committee members. We invite you to be a part of our festivities by reserving a booth/exhibit space during our event. All activities will take place in downtown Lebanon Junction. Due ... Read more
1 event,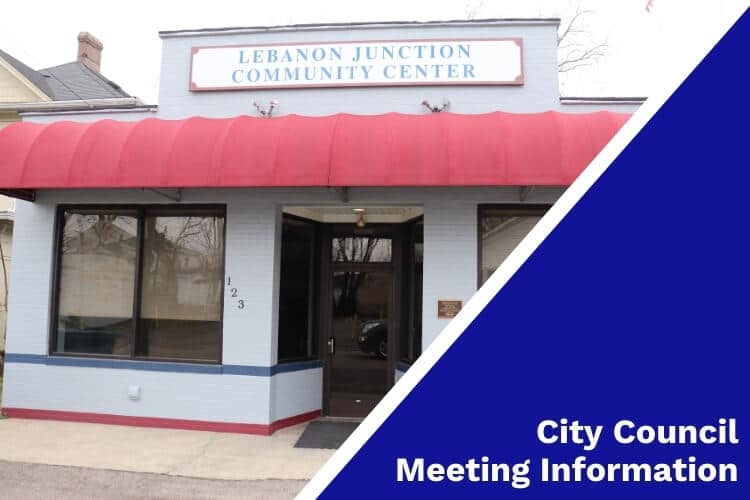 City Council meetings are held on the first Monday of each month at 6:00 pm. Meetings are held at the Lebanon Junction Community Center. The public is welcome to attend.
1 event,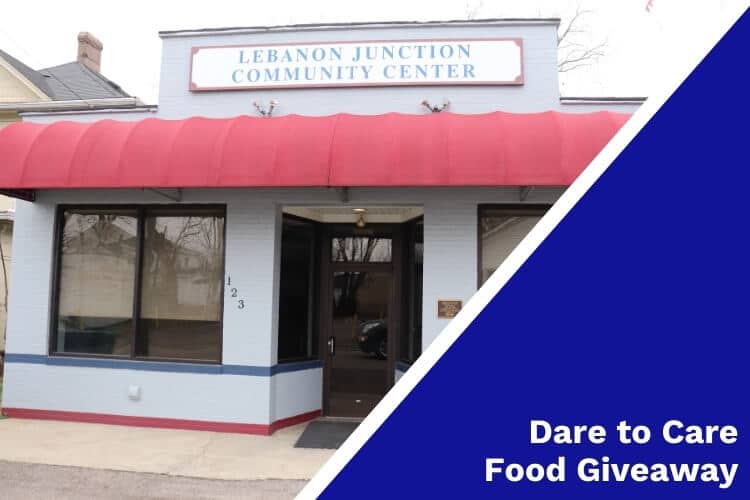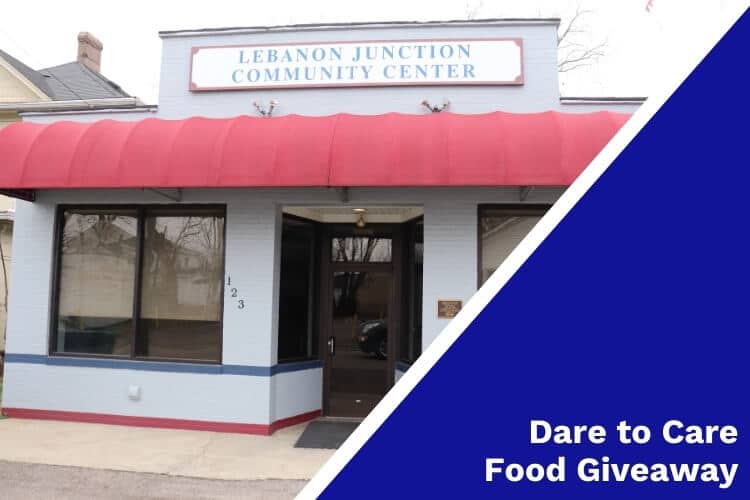 Dare to Care hosts a food giveaway at the Lebanon Junction Community Center on the third Monday of every month from 10:00 am - 12:00 pm. All are welcome!